Accelerating Geospatial Machine Learning
SpaceNet delivers access to high-quality geospatial data for developers, researchers, and startups. Before SpaceNet, computer vision researchers had minimal options to obtain free, precision-labeled, and high-resolution satellite imagery. SpaceNet focuses on four open source key pillars: data, challenges, algorithms, and tools.
SpaceNet 6 Challenge
SpaceNet 6 Challenge: Multi-Sensor All-Weather Mapping
Synthetic Aperture Radar (SAR) is a unique form of radar that can penetrate clouds, collect during all- weather conditions, and capture data day and night. Overhead collects from SAR satellites could be particularly valuable in the quest to aid disaster response in instances where weather and cloud cover can obstruct traditional electro-optical sensors. However, despite these advantages, there is limited open data available to researchers to explore the effectiveness of SAR for such applications, particularly at ultra-high resolutions. The SpaceNet 6 Challenge sought to automatically extract building footprints with computer vision and artificial intelligence (AI) algorithms using a combination of SAR and electro-optical imagery datasets.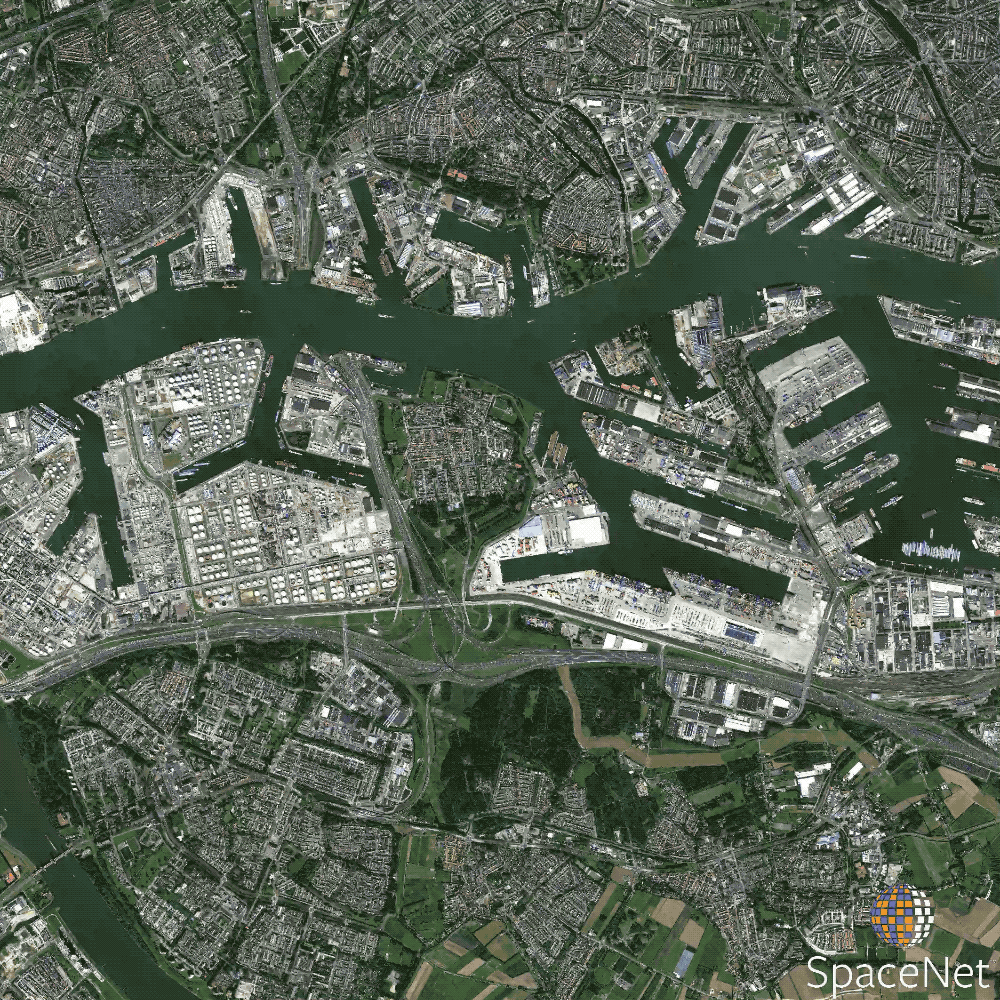 Algorithm Repository
Explore algorithms used to solve SpaceNet challenges.  These currently include 13 open source Building footprint and Road Network extraction problems.